Our inspector conducts thorough home survey and reports back to you with everything you need to know in order to make your home safer. We make sure the home inspection process is easy for you and stress free. Whether you are buying or selling a house, our thorough inspections give you the peace of mind you need. 
Chris is ASHI Certified and has over 10+ years of experience in home inspection services.
Count on us for superior work with no hidden costs or fees.
The estimate we give you is the price you pay.
No hidden costs or fees!
Roofs w/ Short Life Expectancy
Furnace & A/C Malfunctions
Moisture & Drainage Issues
What's Included
Our thorough inspection of a home includes:
Exterior Evaluations
Wall coverings
Landscaping
Grading
Elevation
Drainage
Driveways
Sidewalks
Fascia
Trim
Doors
Windows
Lights
Exterior receptacles
Garage
Slab
Walls
Ceiling
Vents
Entry
Firewall
Garage doors
Openers
Lights
Receptacles
Exterior
Windows
Roofs
Plumbing
Pipe materials
Drainage
Toilets
Showers
Sinks
Faucets
Traps
Structural Elements
Walls
Ceilings
Roofs
Foundations
Electrical
Main panel
Circuit breakers
Types of wiring
Grounding
Exhaust fans
Receptacles
Ceiling fans
Light fixtures
Roof & Attic
Framing
Ventilation
Type of roof construction
Flashing
Gutters
Systems & Components
Water heaters
Furnaces
Air conditioning
Duct work
Chimney
Fireplace
Appliances
Dishwasher
Range and oven
Built-in microwaves
Garbage disposal
Smoke detectors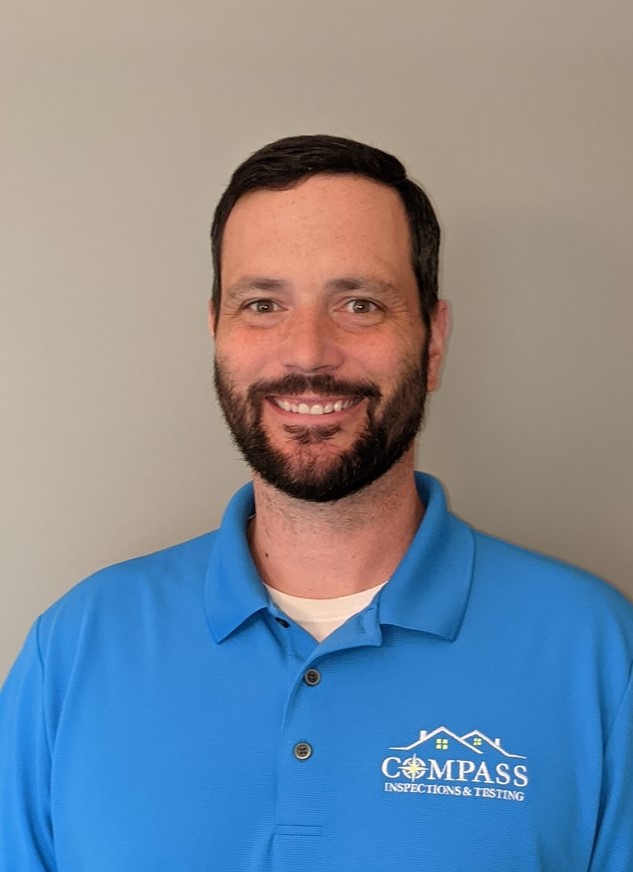 Chris Pelster
Owner / Home Inspector
Did you just move into a newly built home?
Contact us for an 11 month warranty inspection to detect any issues before your 1 year warranty expires.
We also perform pre-inspections to detect any issues or concerns before you decide to place your home on the market.