RADON MITIGATION, TESTING & HOME INSPECTIONS
Making Homes Safer – One House at a Time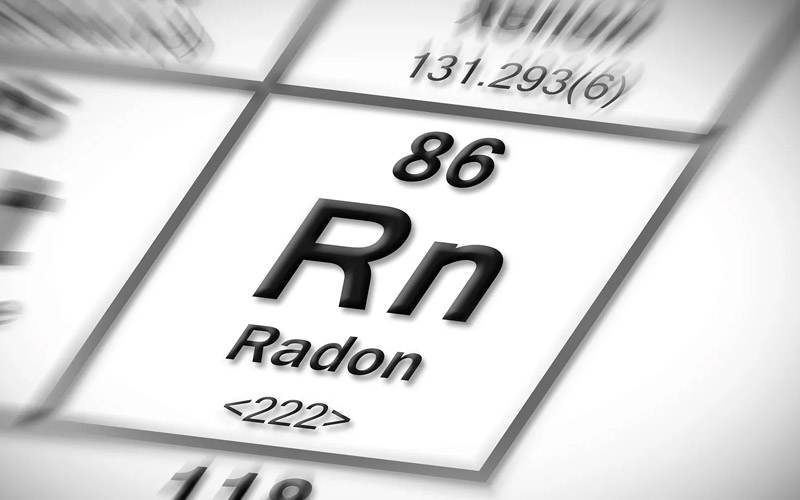 WHAT IS RADON?
Radon is an invisible, odorless, and tasteless radioactive gas that, at certain levels, can pose a serious health risk to your family. Unfortunately, Nebraskan homes show a high prevalence of radon.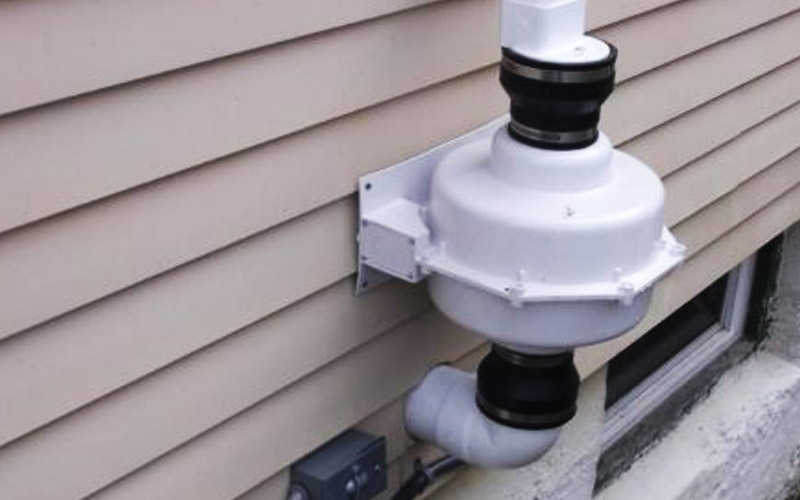 RADON TESTING + MITIGATION
We will help you decide the best way to reduce radon in your home. From sealing foundation cracks, to installing a mitigation system we can help you decide what is best for your home.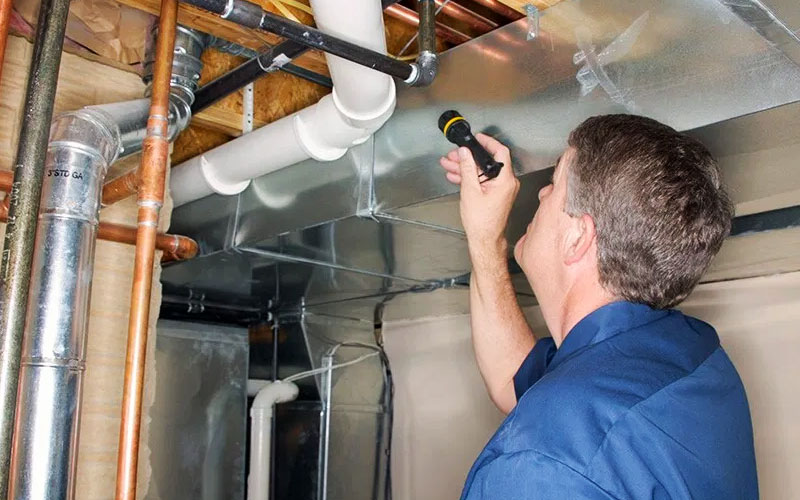 HOME INSPECTIONS
You are in good hands.
Our staff is knowledgable and our testing is accurate. Our team is courteous, thorough, and prompt.
"Thank you for your excellent service (installation of radon mitigation system – added for clarification of service). Todd and Colton were very professional and kind. Best of all they showed up on time! Every project we have done has had issues. This one went so smooth! Thank you!
You guys are absolutely wonderful.  Thank you so very much for all your good work and response to my clients needs over the years.  You have my business and referrals without question.  Your whole crew are the best in service and in quality of work.  Everything is top notch!  A++++
"Thank you for the radon mitigation system you installed in my house earlier this month in Lincoln, NE.  You were fast, efficient, and effective and I appreciate the friendly attitude, professionalism, and thorough clean up as well.  Sincerely, S.T. 8/2021"
"Thanks for the quick and quality work!!" P.B. (4/2022)
"Your business is tops. Employees are friendly and great with what they do. Workmanship is outstanding.  Will recommend your company all of the time. Thanks once again for everything.  D. L. A. (3/2022)
Chris inspected our home that we purchased in Lincoln in 2020. He was very professional and explained everything in detail. Even if it was something we knew nothing about he was able to explain in a way we would understand. He truly wanted to cover all of the things that were important for our investment and safety. We are very grateful to our Realtor Windy Cavitt and Chris Pelster with Compass Inspection for their excellent work ethic. We were very comfortable with our purchase because of them. I highly recommend!  A.C 8/2021
Certifications & Memberships
Staying connected and up to date is important to us. That is why we network with our Lincoln home buying/building community and keep up with the latest in radon testing and mitigation in Lincoln, Nebraska
State Licensed Radon Measurement and Mitigation Specialists
This license means authorization is issued by the Department of Health & Human Services permitting a business to perform work in the radon mitigation industry
Nationally Certified Radon Measurement and Mitigation Specialists
Up to date knowledge of radon measurement techniques and health risks, and knowledge in all aspects of residential radon measurement and mitigation.
Exterior Evaluations
Wall coverings
Landscaping
Grading
Elevation
Drainage
Driveways
Sidewalks
Fascia
Trim
Doors
Windows
Lights
Exterior receptacles
Garage
Slab
Walls
Ceiling
Vents
Entry
Firewall
Garage doors
Openers
Lights
Receptacles
Exterior
Windows
Roofs
Plumbing
Pipe materials
Drainage
Toilets
Showers
Sinks
Faucets
Traps
Structural Elements
Walls
Ceilings
Roofs
Foundations
Electrical
Main panel
Circuit breakers
Types of wiring
Grounding
Exhaust fans
Receptacles
Ceiling fans
Light fixtures
Roof & Attic
Framing
Ventilation
Type of roof construction
Flashing
Gutters
Systems & Components
Water heaters
Furnaces
Air conditioning
Duct work
Chimney
Fireplace
Appliances
Dishwasher
Range and oven
Built-in microwaves
Garbage disposal
Smoke detectors
Schedule Radon Test/Services